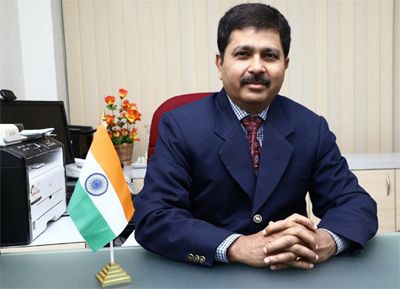 Thogaram Umasankar
Registrar
IIIT Sri City, Chittoor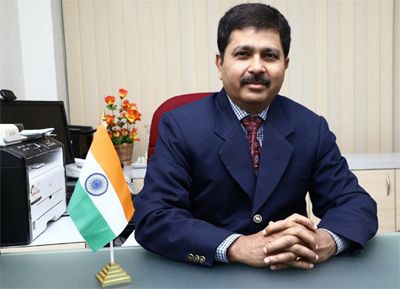 Col. T.Umasankar (Retd.)
Registrar
IIIT Sri City, Chittoor
Col T. Umasankar is an Army veteran with over 30 years of service in the Indian Armed forces. He comes with diverse work experience, in Military operations, Military Logistics & Supply chain management. He received his MBA from IIT- Madras and pursuing his Ph D in the field of Behavioural finance. His varied experience as an Army Officer includes leading multiple teams in the entire gamut of Logistic functions, always at the forefront of the design of Facilities and Administrative setup for the security and safety of all assets, under a variety of work settings and environments.
Post-retirement from the Indian Army, he joined as AGM in Indian Bank, heading the Security vertical of Indian Bank with Pan India Jurisdiction. During his tenure, he successfully brought in many strategic initiatives and remodelled security planning, spreading security consciousness through innovative methods.
He Joined IIIT Sri City on 08 Dec 2022 and took over charge as Registrar.