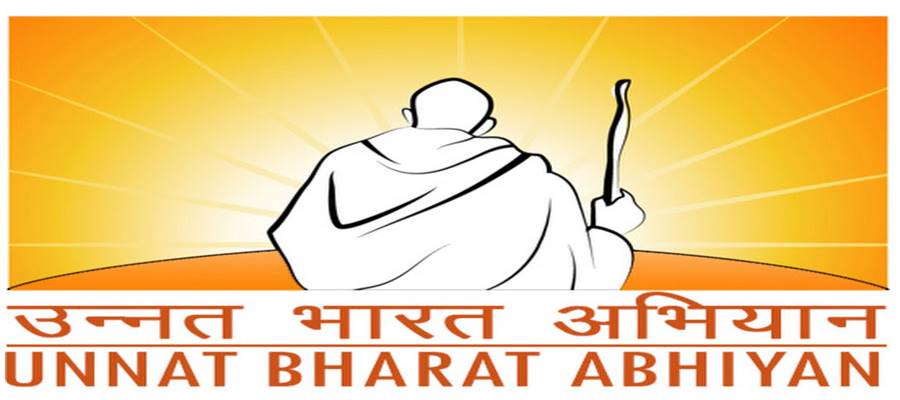 Unnat Bharat Abhiyan, a flagship programme of Ministry of Education, Govt. of India, to enable participating higher educational institutions to work with people of rural India in identifying the development challenges and evolving appropriate solutions for accelerating sustainable growth. As per the programme, educational institutions are primarily to develop linkage with selective rural clusters (preferably of five villages). IIIT Sri City Chittoor selected following five villages (1. Aroor, 2. Mallavaripalem(East), 3. Ramachandrapuram, 4. Siddammaagraharam, and 5. Tandur Society) and formed the cluster. As a part of this programme, village level survey and door to door surveys are carried-out in these villages.
Gandhi Jayanti (2 nd Oct 2019)
On the occasion of 150 th birth anniversary of Mahatma Gandhi. Following activities are carried at the one of the UBA village (Tandur Society). 1. Medical camp, 2. Street Drama, and 3. Plastic free campaign. A medical camp was organized in association with SIMS Hospitals, and Sri City. Prof. G. Kannabiran, Director, IIIT Sri City, has started the medical camp by registering the first villager (Fig.1). More than 100 villagers attended the camp, got their health check-up and received the general medicine for free of cost (Fig. 2). Refreshments are also served to the villagers who attended the camp.
Fig. 1. (a) IIIT Sri City UBA team is heading to the village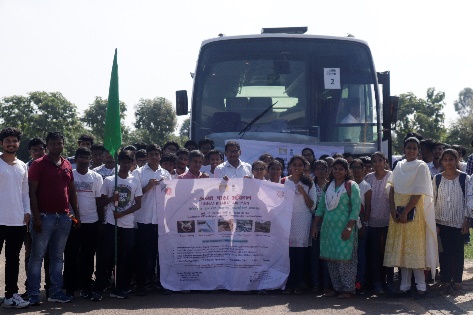 (b) Prof. G. Kannabiran, Director, IIIT Sri City registering the villager for the medical camp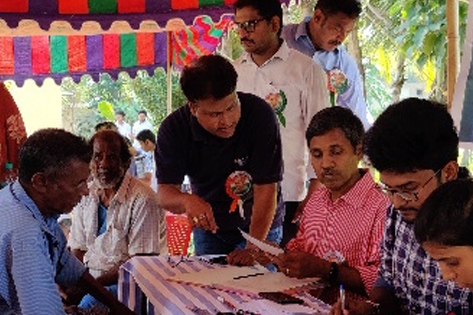 Fig. 2. Staff (doctors and nurses) of SIMS at free medical camp.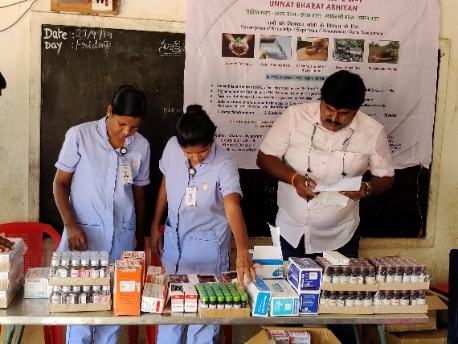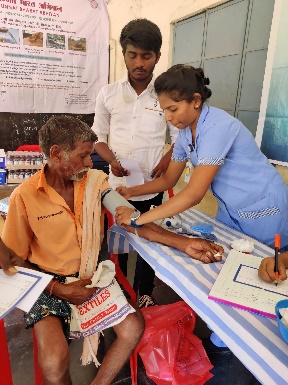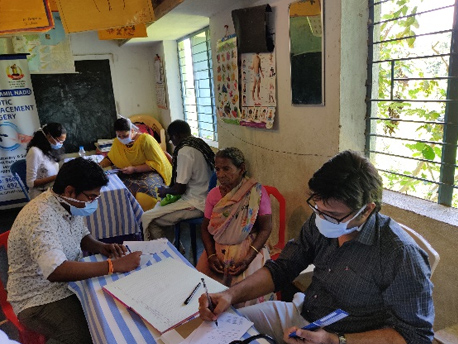 Some set of students went across the village and collected the plastic garbage (Fig. 3). Few students interacted with the villages at their door steps and collected plastic bags in return they provided cloth bags to them and told the villagers to not to use plastic bags (Fig. 4). Further students have performed the street drama on how youth are getting addicted to alcohol and its consequences on their health and life (Fig. 5). Further few fun events are organised to village kids in the school premises (Fig. 5).
Fig. 3. Cleaning of village (removing plastic), and students with collected plastic waste.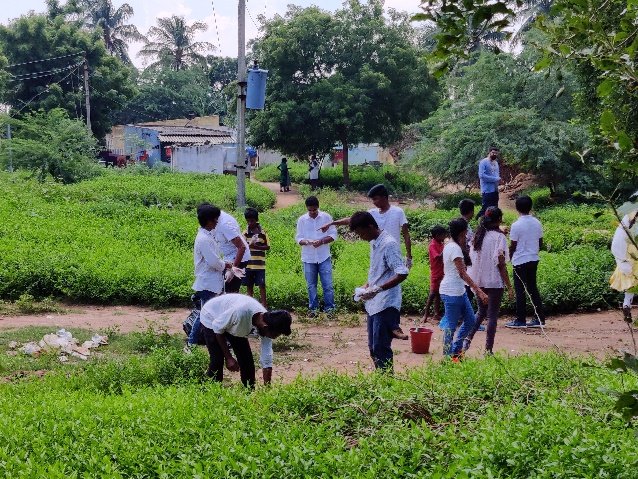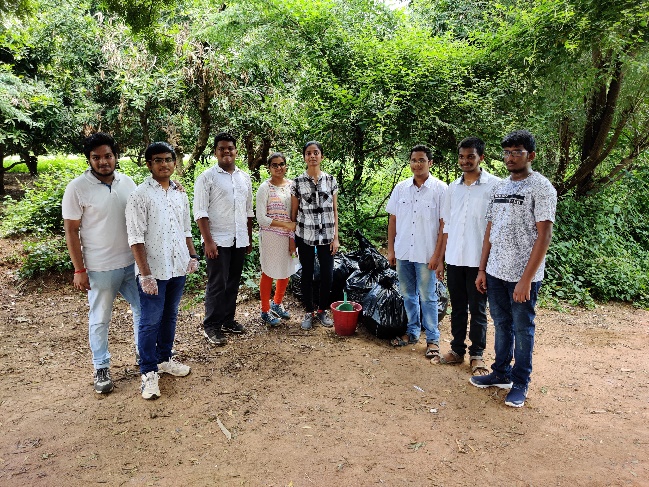 Fig. 4. Students are replacing the plastic bags with paper bags, and creating awareness among the village on need for plastic free society.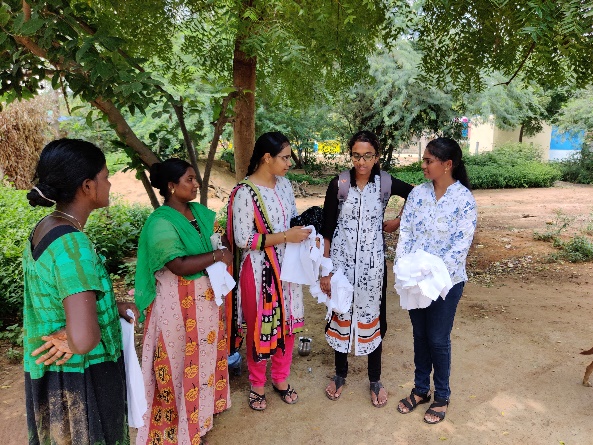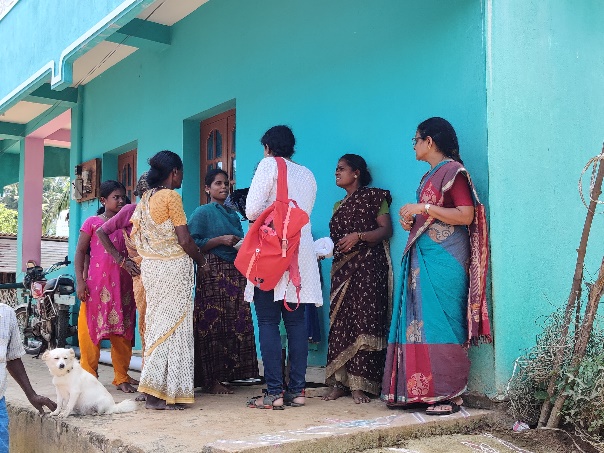 Fig 5. Students are performing street drama to create awareness on alcohol-free society, (b) few fun events are organised for the kids.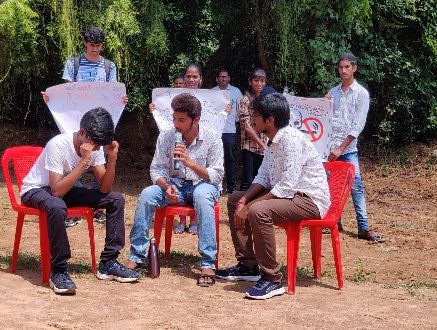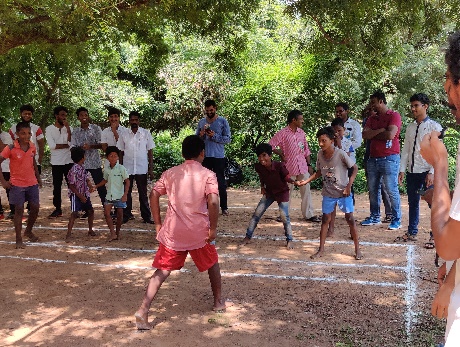 School kids Interaction with young women Entrepreneur on 8 th March 2020 (Beti bacho Beti padhao):
Recently, on the account of Women's day (8 th March 2020), an half session for the school kids (5th to 9th class) was conducted at the institute premises. In promotion of "Beti Bacho Beti Padhao" to encourage the kids few project demos were organised on recent technology trends (Robotics, Drone flying and Segway prototypes), also an young women entrepreneur who is running a packaging industry in Sri City had interacted with the school kids.
Fig. 6. Interaction with young Entrepreneur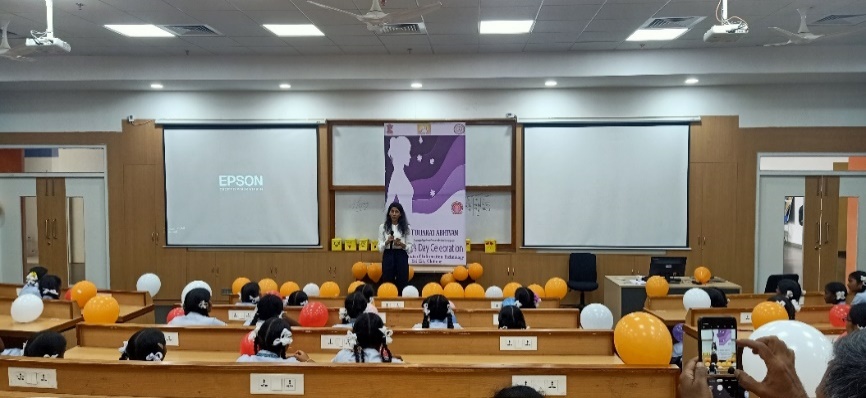 Fig. 7. Project demo sessions (on Segway prototype and the integrated drone for field survey)