Design and Innovation Center (Ministry of Education)
DIC: An design and innovation based center under Ministry of Education; under Hub and Spoke model.
Hub: IIT Hyderabad
Spokes: IIIT Sri City, IIIT Hyderabad and IIITDM Kancheepuram
Total Funding: Rs. 1,00,00,000
Funding Received: Rs. 52,00,000
The DIC centre at IIIT Sri City is coordinated by Dr. Anish Chand and is working towards promoting a culture of innovation and creative problem solving, undertaking systematic design through projects, enhancing interdisciplinary design-focused innovation, etc. The DIC activities are carried out under the direction of the project implementation committee (PMC) headed by the Director.
1st Phase: In the 1st phase (2015-18), the Institute funded 10 projects, with varying degrees of support. These projects were funded so as to help the establishment of Labs and research groups. Particularly, projects were funded in areas such as: Autonomous Surface Vehicle (ASV), Drones, Computer Vision, Machine Learning and Smart agriculture.
Demonstration: The prototypes developed were showcased at IIT Delhi (Nov'19) and IIT Hyderabad (Jan'20).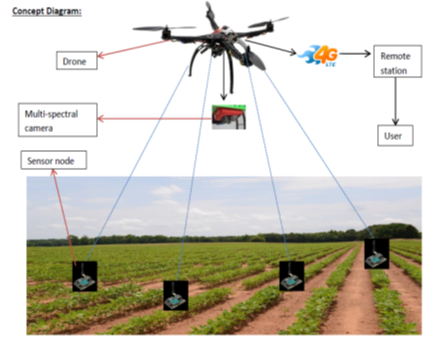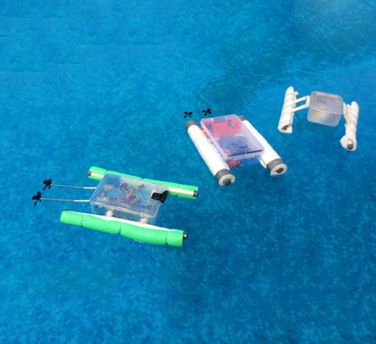 2nd Phase: In this phase (2019- till date), the institute is focusing on development of prototypes and innovative ideas in state-of-the-art areas such as AIML, IoT, Robotics, Security etc.